Family law solutions tailored to fit your individual needs.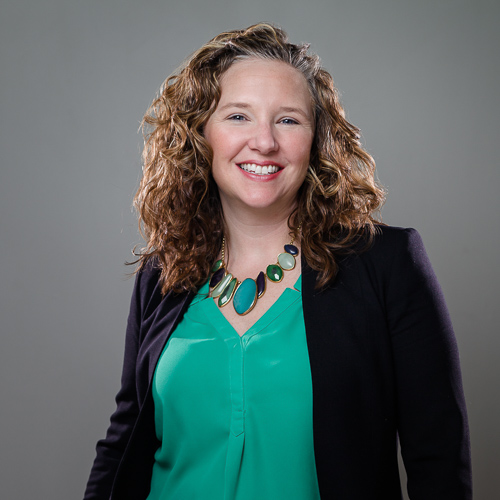 Family law is a broad term used to describe legal issues related to marriage, divorce, and children. Practice areas include: prenuptial agreements, child custody, child support, spousal support, divorce, and equitable distribution. Because each family presents with a unique and specific set of facts, it is important to choose an attorney who will work with you to identify your objectives and tailor a plan to fit your individual needs. In family law, one size never fits all.
Kathleen Treadwell has been practicing family law since 2002. She meets with each client individually and regularly to create "roadmaps" for resolution. Kathleen understands the toll that domestic conflict takes on people and prides herself on being accessible and available to her clients, even if that means limiting the number of cases she is able to take. When you are in the middle of a domestic conflict, there is nothing more important than knowing that your attorney is on your side.
From mediation to litigation and everything in between, Kathleen can assist you in defining and reaching your goals.
Mediation
Mediation is a form of alternative dispute resolution. In North Carolina, all parties are required to go to mediation before trial. Court ordered mediation takes two forms: child custody mediation and family financial mediation.
Child custody mediation occurs through the court system with a mediator employed by the Court. No attorneys are present for this mediation. If the parties reach an agreement, the mediator drafts a Parenting Agreement. There is no charge for this service.
Family financial mediation occurs with a privately hired mediator. This mediator facilitates discussion between the parties to reach agreements related to spousal support, child support and equitable distribution. A mediator is an independent third party. The mediator cannot make any decisions and will not give legal advice. The mediator's role is to assist the parties in reaching a resolution.
EXPERT LEGAL COUNSEL FOR BUSINESSES, NON‑PROFITS, AND FAMILIES
At Pittman & Steele, we sit with our clients, not across from them. We listen first, then speak. We work for our clients, not around them. Pittman & Steele takes the long view, investing in relationships and our local community. It's not about parking spaces, dark suits, or thick documents. It's about outcomes that position our clients for success. If your business, non-profit, or family needs expert legal counsel, we welcome the conversation.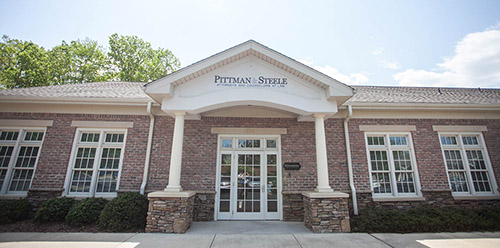 If you would like to start the conversation, please contact us at 336.270.4440
Please note that we cannot represent you nor can we treat unsolicited information as confidential until we know that doing so will not create a conflict of interest. Accordingly, please DO NOT send information about any matter unless you have a written engagement letter from us stating that we represent you as a client.