We are growing!
In order to better serve our clients we will be moving to a larger space within our current office park.
On Friday, July 27th we will be closed and move from 1698 Westbrook Avenue to 1694 Westbrook Avenue.
We look forward to serving our clients in our new location beginning Monday, July 30th.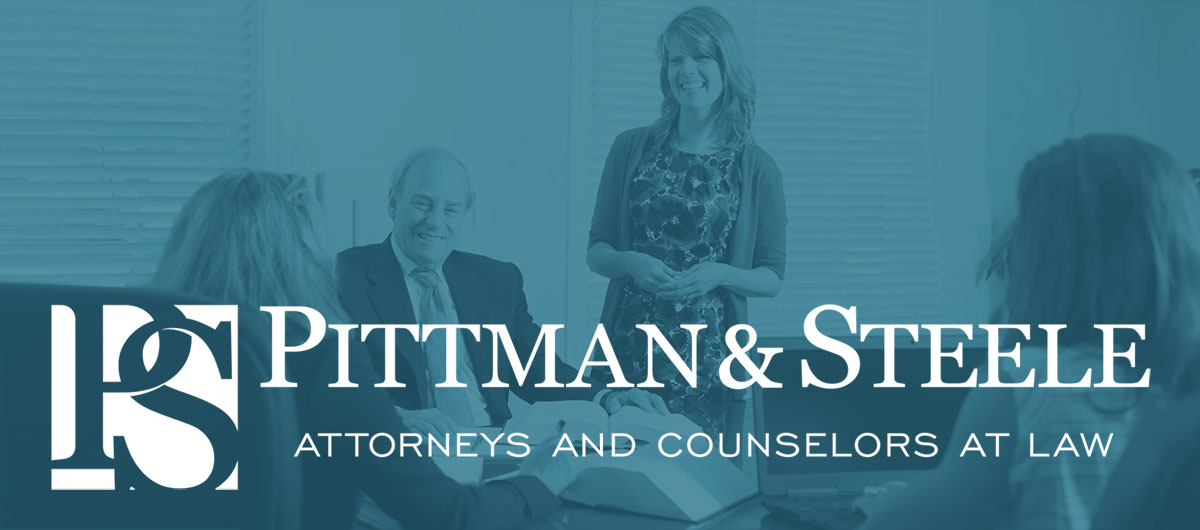 EXPERT LEGAL COUNSEL FOR BUSINESSES, NON-PROFITS, AND FAMILIES
At Pittman & Steele, we sit with our clients, not across from them. We listen first, then speak. We work for our clients, not around them. Pittman & Steele takes the long view, investing in relationships and our local community. It's not about parking spaces, dark suits, or thick documents. It's about outcomes that position our clients for success. If your business, non-profit, or family needs expert legal counsel, we welcome the conversation.
If you would like to start the conversation, please contact us at 336.270.4440
Please note that we cannot represent you nor can we treat unsolicited information as confidential until we know that doing so will not create a conflict of interest. Accordingly, please DO NOT send information about any matter unless you have a written engagement letter from us stating that we represent you as a client.
1698 Westbrook Avenue, Burlington, NC 27215 Directions
Pittman & Steele Law
Pittman & Steele Law 336.270.4440 1698 Westbrook Avenue, Burlington, NC 27215
Get Directions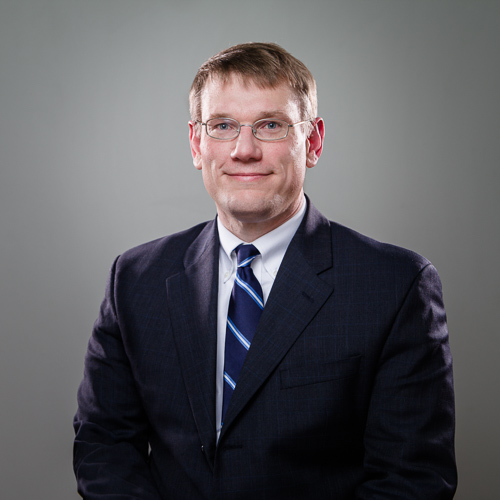 Attorney
Practice Areas
• Taxation
• Business Law
• Estate Planning
• Estate Administration and Guardianships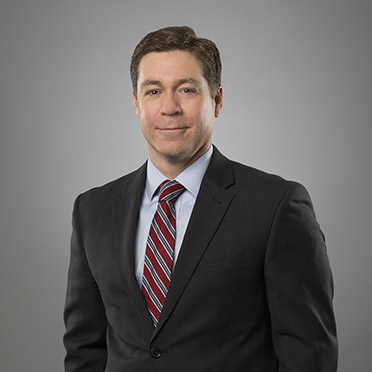 Attorney
Email   vCard
Practice Areas
• Civil Litigation
• Personal Injury and Workers' Compensation
• Criminal Defense and Traffic Tickets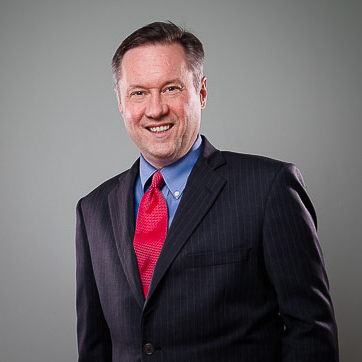 Attorney
Practice Areas
• Commercial Real Estate
• Zoning and Land Use
• Business Law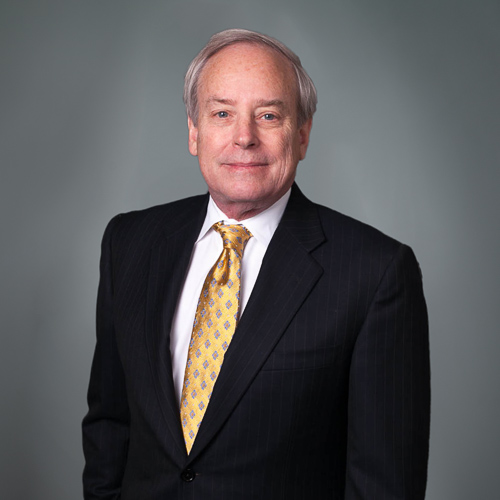 Attorney
Practice Areas
• Business and Corporate Law
• Estate and Succession Planning
• Mergers and Acquisitions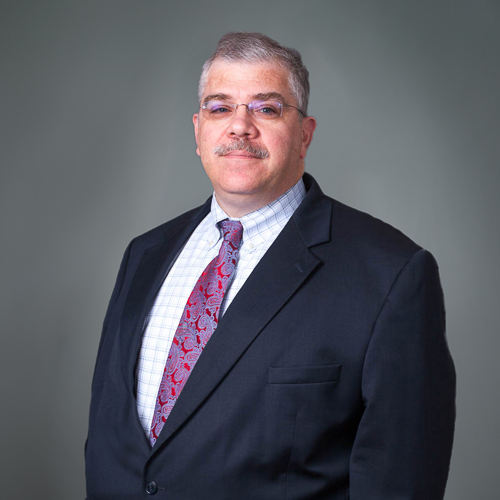 Attorney
Practice Areas
• Business Law
• Commercial Real Estate
• Estate Administration
• Estate Planning
• Foreclosure
• Partition Actions
• Residential Real Estate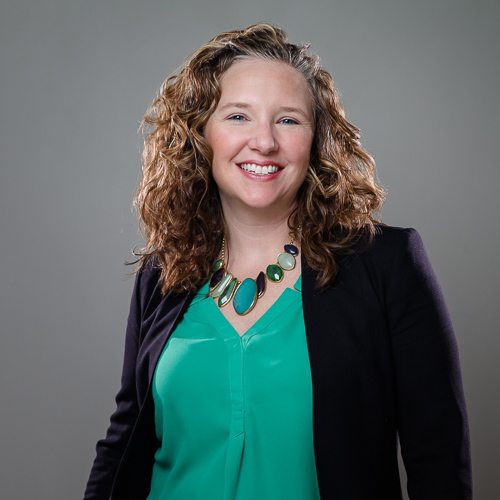 Attorney
Practice Areas
• Separation and Divorce
• Spousal Support
• Child Custody
• Child Support
• Equitable Distribution
• Mediation
• Litigation
• Personal Injury