Our Attorneys are eager to assist Investors, real estate agents, Lenders, and individual clients though the process of a home purchase or sale, refinance, or family transfers. We work closely with all parties to ensure the transaction is completed with proper communication. All legal issues are fully discussed with clients to ensure our clients are fully informed. All decisions with regard to title and legal issues are jointly made with our clients in a non-confrontational environment.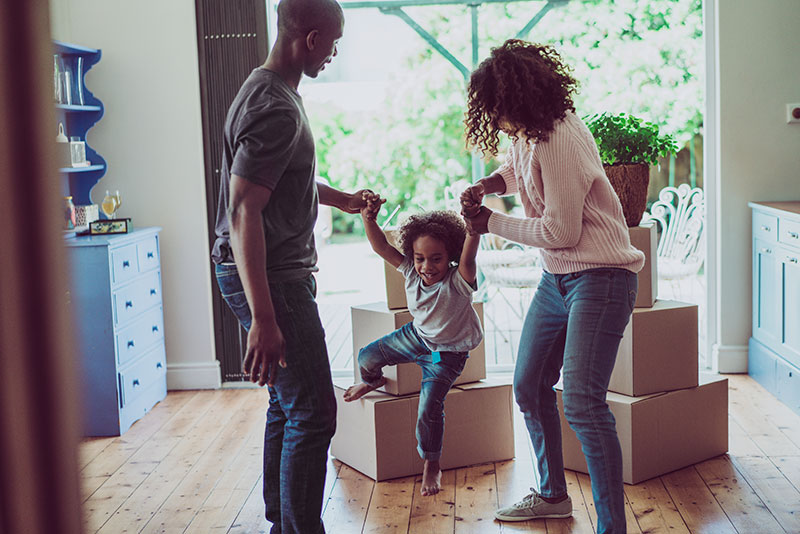 Why Use A North Carolina Attorney to Handle Your Real Estate Closings and Settlements?
Attorneys in North Carolina are the primary protector of homeowners on their path to the closing table, at the closing table, and after the closing table. Ethically bound to put their clients' best interest before their own, North Carolina attorneys provide multiple services in the closing process including settlement agent, title examiner, document drafter, negotiator, advocate, and legal advisor. Attorneys are the only party in a real estate transaction that can explain the legal consequences of a purchase and mortgage and advise the homeowner about loan documents, restrictive covenants, surveys, easements, encroachments, and other pitfalls.
More Information:
Brochure: NC Closing Attorney (RELANC)
Link: Real Estate Lawyers Association of North Carolina (RELANC)
EXPERT LEGAL COUNSEL FOR BUSINESSES, NON‑PROFITS, AND FAMILIES
At Pittman & Steele, we sit with our clients, not across from them. We listen first, then speak. We work for our clients, not around them. Pittman & Steele takes the long view, investing in relationships and our local community. It's not about parking spaces, dark suits, or thick documents. It's about outcomes that position our clients for success. If your business, non-profit, or family needs expert legal counsel, we welcome the conversation.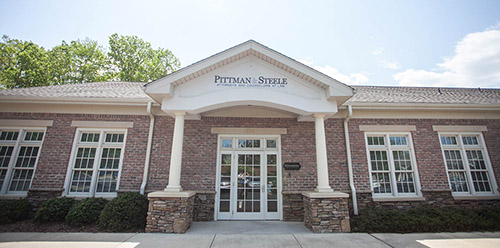 If you would like to start the conversation, please contact us at 336.270.4440
Please note that we cannot represent you nor can we treat unsolicited information as confidential until we know that doing so will not create a conflict of interest. Accordingly, please DO NOT send information about any matter unless you have a written engagement letter from us stating that we represent you as a client.